The result speaks for itself! I am delighted with the film and the first reactions from others confirm the trust we had with NRG.
Tony Carpenter
Director of Marketing and Communications, Phyllis Tuckwell Hospice Care
NRG Digital is an award winning full service Video content & Events agency. We exist to Inspire others Together with Authenticity and Passion.
NRG Digital
2 weeks ago
ATTN:
These plates are changing the way we look at waste 🍽️
2 days ago
It's #FeedbackFriday time and we have some wonderful feedback from @PTHospice - thank you! 😀 #VideoProduction https://t.co/gcvvEluQxa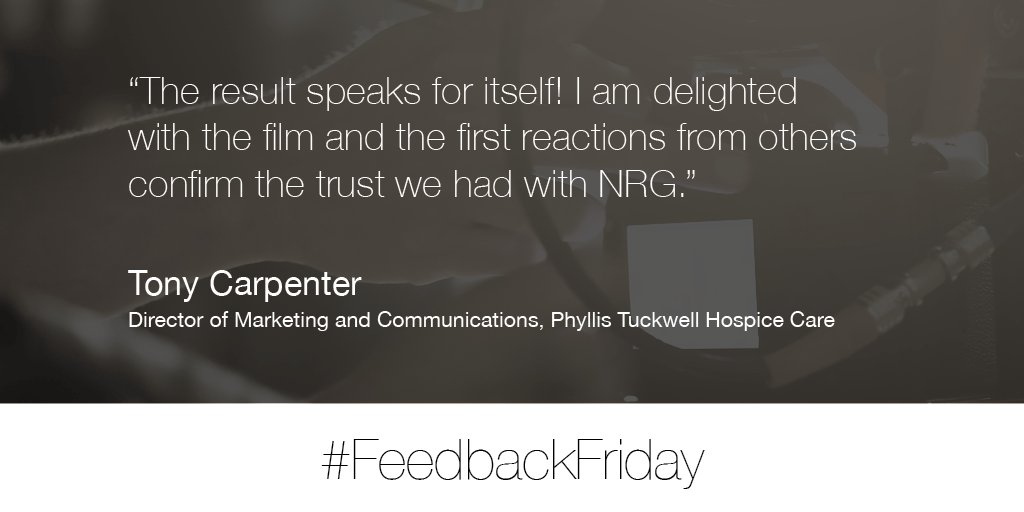 3 days ago
Online #video content now accounts for about 75% of all online traffic so it needs to be engaging and inspiring! @B2Community share 5 top tips for creating attention grabbing video content - https://t.co/IAX9p07Ifm #VideoProduction #ContentMarketing #BrandedContent https://t.co/RGbnI8sKTq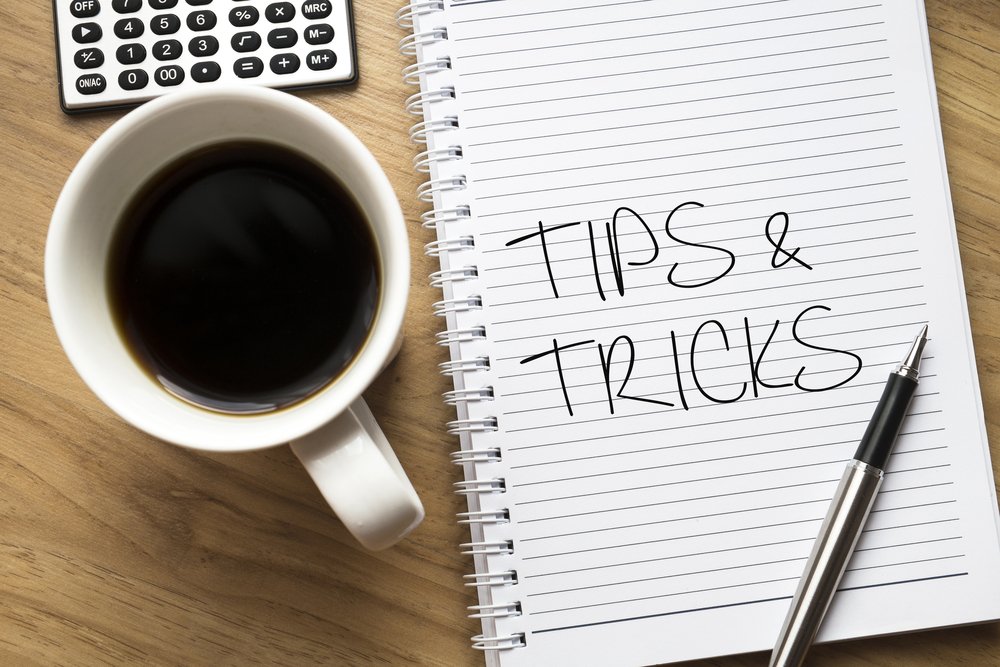 The access_token provided is invalid.