The result speaks for itself! I am delighted with the film and the first reactions from others confirm the trust we had with NRG.
Tony Carpenter
Director of Marketing and Communications, Phyllis Tuckwell Hospice Care
NRG Digital is an award winning full service Video content & Events agency. We exist to Inspire others Together with Authenticity and Passion.
NRG Digital
5 days ago
GDPR: What You Need To Know
With the way in which the digital world is evolving, we are all increasingly concerned about out personal data and how it is being used and what measures are in place to protect it from getting into the wrong hands! As seen extensively in the media, there is new legislation coming into force on 25th...
16 hours ago
Top 3 #event #trends to explore in 2018 according to this interesting article in @Conference_News - https://t.co/jiuFyFdOPJ #Marketing https://t.co/Xb993Yr46m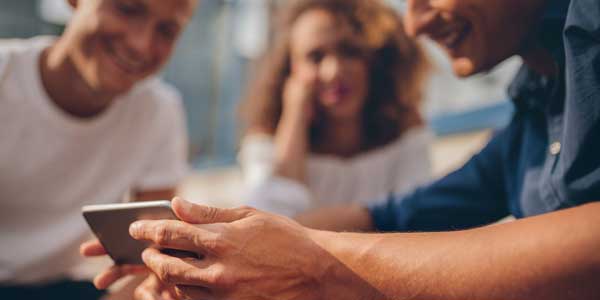 19 hours ago
We love giving our time and expertise to charities, so were humbled to be asked by local #charity, @PTHospice for help in creating a moving #video which captured the essence of care - https://t.co/h5LvBVofAq #ContentMarketing #VideoProduction #VideoMarketing https://t.co/WAMGjcusMM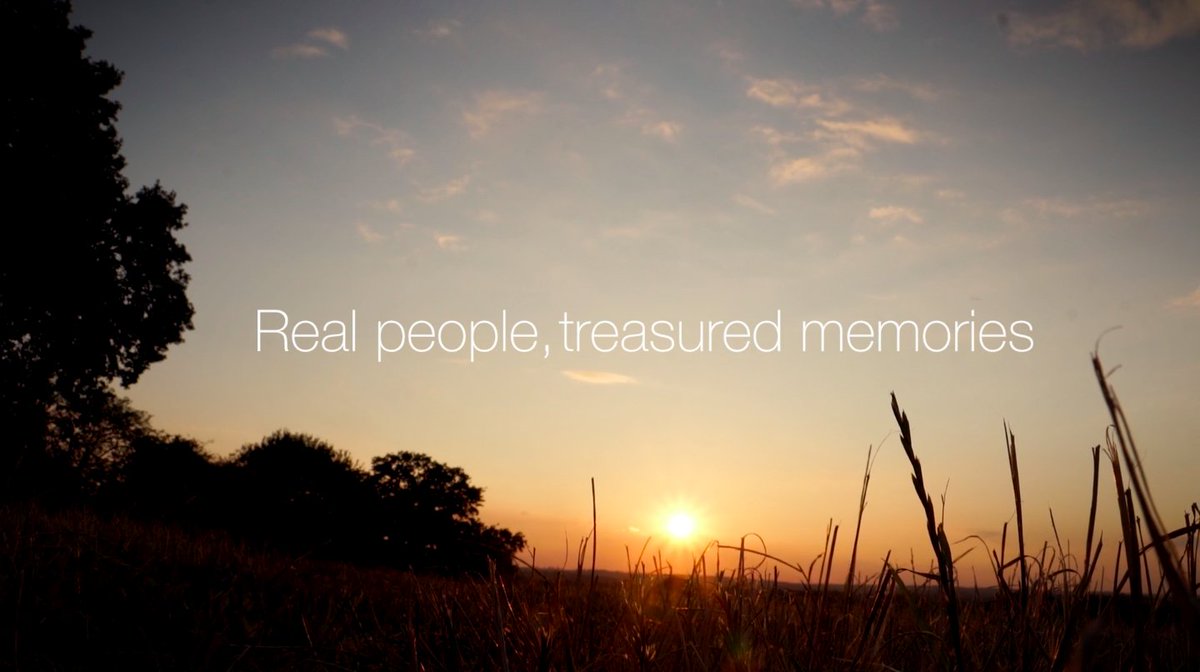 5 days ago
Make video part of your Marketing, HR, Recruitment and Multi Channel Campaign strategy in 2018.

Have a look at what our clients are saying about us.

We would be delighted to hear from you.

https://t.co/8PpeMFdzfM
5 days ago
Thank you to Simon Hills, CEO of @AgriPartnership for leaving us an amazing #testimonial following our time creating their latest explainer #video - https://t.co/Tv5AyXQwOu #FeedbackFriday https://t.co/AfwNC29JIA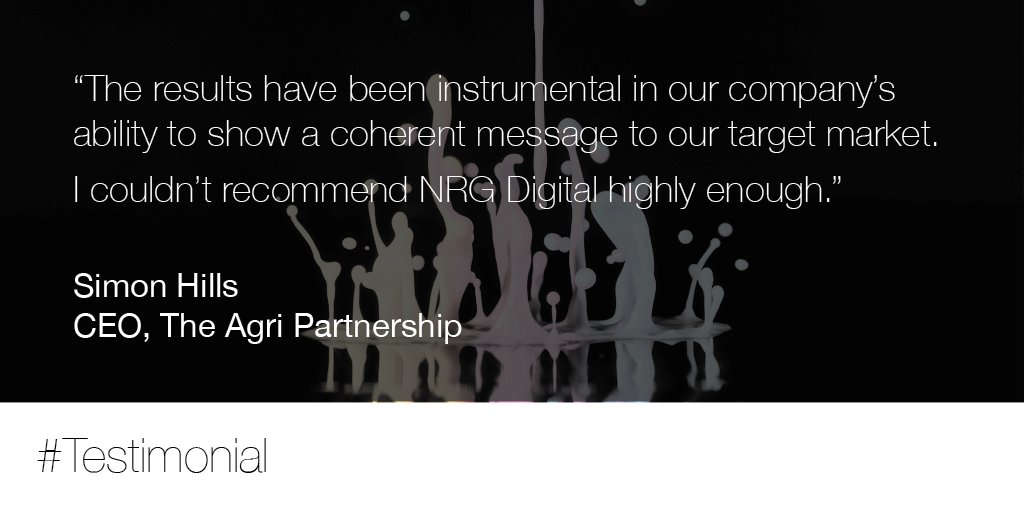 6 days ago
@Conference_News share their top 6 ways to promote your #event online and on a budget - https://t.co/VIGAFTMXaf https://t.co/p9KFkALdPe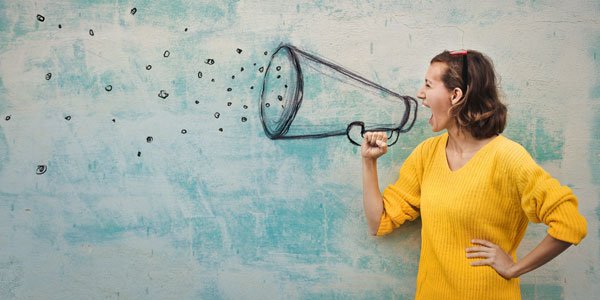 7 days ago
We took a trip down memory lane when asked to capture the essence and importance of The Layton Collection… https://t.co/LRKVqjd9TQ @LaytonTrust #VideoProduction https://t.co/TSMeq9CTKV